About the College
The College of Computing Education maintains its reputation as one of the best computer schools in the region through its PACUCOA Level III accredited programs as well as being a certified Center of Development. The college is composed of highly qualified faculty members who are skilled and equipped with the updated skills in different fields of computer studies.
The Computer Science and Information Technology program of the college is granted Center of Development (COD) status by CHED. It has forged collaborations with Apple, Google, Microsoft and IBM.
Program Offerings
(click each program to view individual Program Education Objectives and Student Outcomes)
Dean
Ramcis N. Vilchez, DIT
Dean, College of Computing Education
PROGRAM HEADS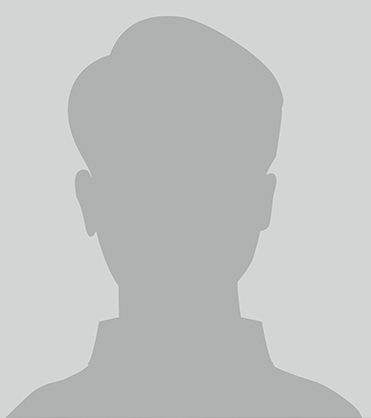 Meljohn V. Aborde, MSCS
Program Head, Bachelor of Science in Entertainment and Multimedia Computing
Program Head, Bachelor of Science in Information Systems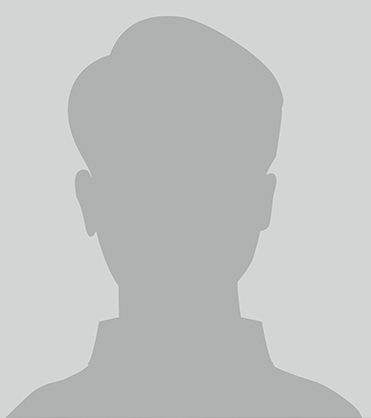 Randy F. Ardena, MCS
Program Head, Bachelor of Science in Computer Science
Brigida E. Bacani, MAEd.
Program Head, Bachelor of Library and Information Sciencet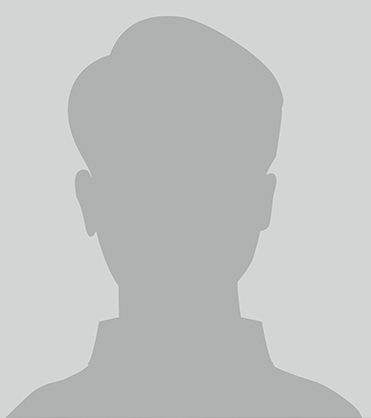 Fe B. Yara, MSIS
Program Head, Bachelor of Science in Information Technology