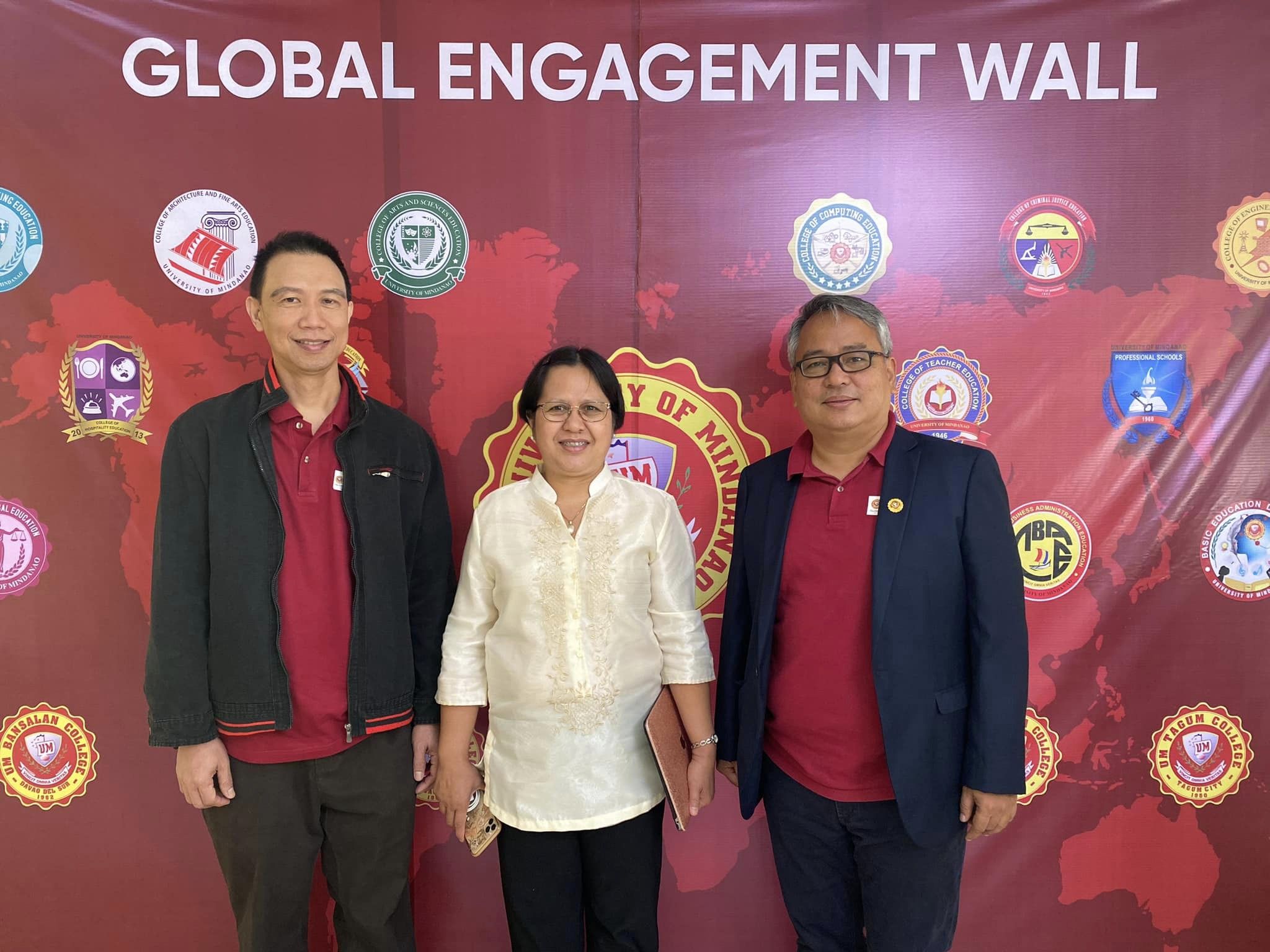 UM sends faculty for exchange program to Indonesia
The College of Business Administration Education's Dr. Rosalia Gabronino begins her faculty exchange program at Petra Christian University (PCU) in Surabaya, Indonesia under the two universities' bilateral partnership.
Dr. Rose is a professor from the UM BSBA Financial Management program and is scheduled to have her one-month f2f teaching stint at PCU's Faculty of International Business and Accounting (IBAcc).

This is the first time that UM and PCU send faculty for exchange program at the same time period, as PCU also has an exchange faculty to UM's College of Accounting Education.

Last 2020, UM sent two outbound exchange students to PCU, which is made possible by the institutions' bilateral partnership.