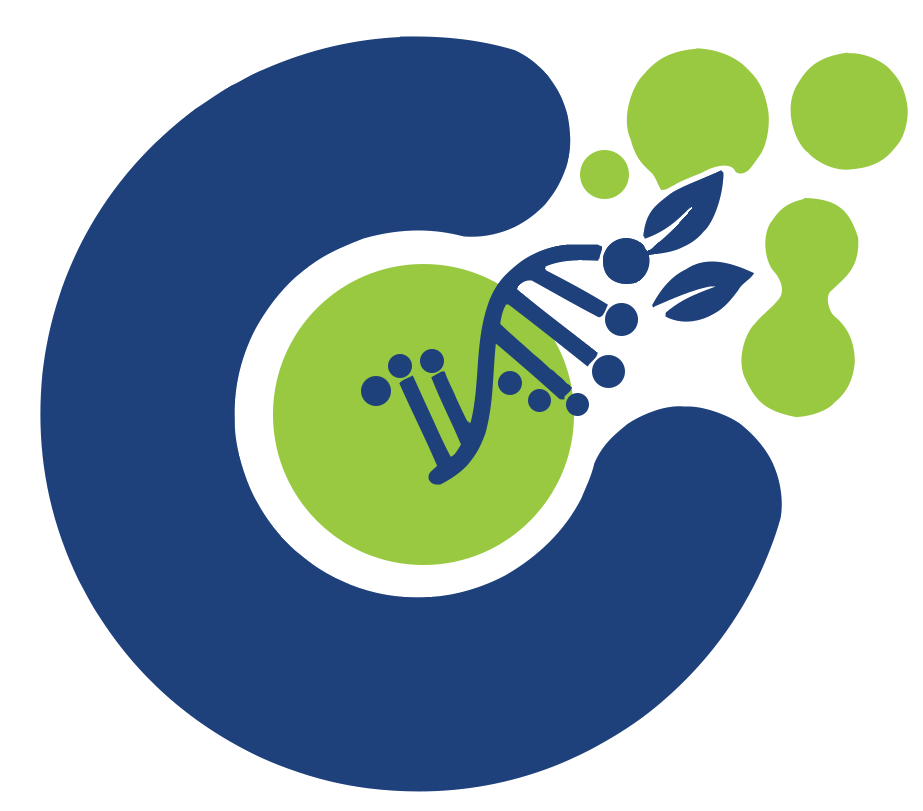 UM researches bag 4 grants from prestigious DOST-PCIEERD
Four UMian research proposals were recently awarded with grants by the Department of Science and Technology - Philippine Council for Industry, Energy, and Emerging Technology Research and Development (DOST-PCIEERD), giving a green light to their future development.
Two of the projects are led by research staff namely:
RePET: Led by Angelou M. Siega of the Center of Green Nanotechnology Innovations for Environmental Solutions (CGNIES) - CASE, the Reinforced Waste PET (Polyethylene Terephthalate) bottle derived 3D printing thermoplastic filament with carbon nanomaterials utilizes durian rinds in its future production, aiming to lessen food waste and the production of traditional plastic;
and
AirGas:
Led by Engr. Roumel S. Alvarez of CGNIES -CEE, the project aims to utilize a
gro-industrial residues for Geopolymeric amplification by silica-cellulose (AirGas) nanocomposite for fire-resistive building materials;
Both projects are under funding of the Regional Research Institution, and were guided by Dr. Chosel Lawagon, with assistance from Engr. Karlo Mosqueda and Engr. Julius Rosalia.
Meanwhile, two proposals from the College of Engineering Education were also granted funding by DOST PCIEERD:
??????? (Predicting Meat Supply System): Led by Engr. Jetron Adtoon, it is a 'A Decision Support System' aimed at Forecasting Meat Supply in Davao City using Geospatial and Predictive Analytics for National Meat Inspection Services RTOC XI;
and
????????: Led by Engr. John Bacus, it is a Pothole Geolocation Utility & Analytical Reporting Dashboard;
with both projects under funding of the
Good Governance through Data Science and Decision Support System (GODDESS) Program.
These collective efforts are part of the CGNIES vision to utilize agricultural and industrial waste in line with the UM Research Agenda Framework: "Excellence in Research towards Sustainable Development in Mindanao."
(Information from CGNIES)